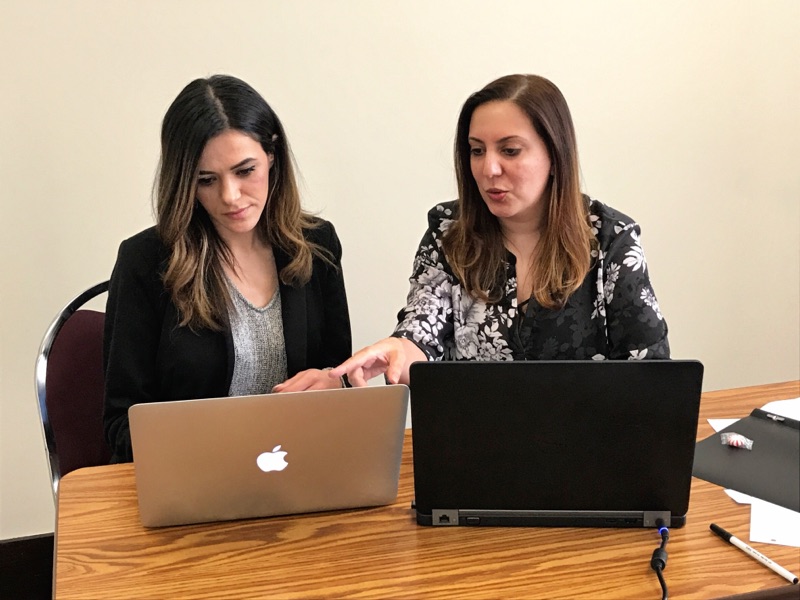 Connect with me on Linked-In to view my professional experience.
SEO Consultant in Chicago:
I am an SEO Consultant in Chicago, IL who can work with corporate clients on- or off-site to plan &/or implement strategy. Contact me to see how I can help your enterprise gain more visibility online.
My credentials: I'm Google Adwords and Google Analytics Certified. I graduated with an Advertising degree from Michigan State University and an advanced SEO training certificate from U.C. Irvine. I've managed SEO and/or have provided strategy for major national and international brands, including GE Healthcare, General Pacific, Global Knowledge, Honda Powersports, Talbots, Chadwicks, Territory Ahead, Cloudistics, and ObserveIT. In addition to large brands, I've consulted with small business owners to show them how to increase their local visibility online, how to use Analytics & Search Console to measure revenue, review bounce rate and understand how people are finding their business online.
New corporate firms that are just getting into Search Optimization and may find that they want to consult with an expert to see what kind of work they will require to rank better online. I'll partner with you and your IT team to implement a strategy, train your employees to help evangelize SEO across departments, and help discover the best ways to measure and report on your success.
Bottom Line: I'm here to help you increase traffic & conversions, whether it is working on site as a contract employee, or training your current employees in SEO best practices. Contact me to discuss how we can work together to increase your conversion rates and revenue.
Here are some of the Corporate Clients for whom I have provided counsel: